RTP

offers complete and personalized support for athletes of all levels.
Our professionals base their interventions on science and on best practices in sports medicine and human performance.
They use movement as well as various manual therapy techniques, facilitating a quick and efficient return to play.
Usually reserved for high-level athletes, we make this service accessible to everyone.
Our integrated team of professionals is made up of: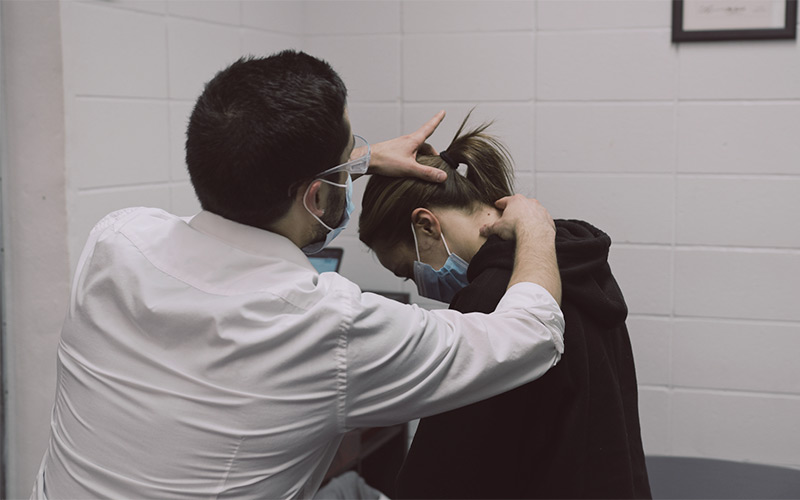 In Canada, a certified athletic therapist (CAT(C)) is a health care practitioner skilled in the prevention, identification, intervention, management and treatment of emergency, acute and chronic musculoskeletal conditions and injuries to the physically active sustained either at work or through involvement in recreational or sporting activities.- La corporation des Thérapeutes du Sport du Québec
Physiotherapy is a health science that helps restore your physical abilities to the extent your condition and recovery potential will allow so you can go about your daily activities, perform work, enjoy your hobbies, or play sports. It helps get you back on your feet so you can stay active in your personal and social life. - Ordre professionnel de la physiothérapie du Québec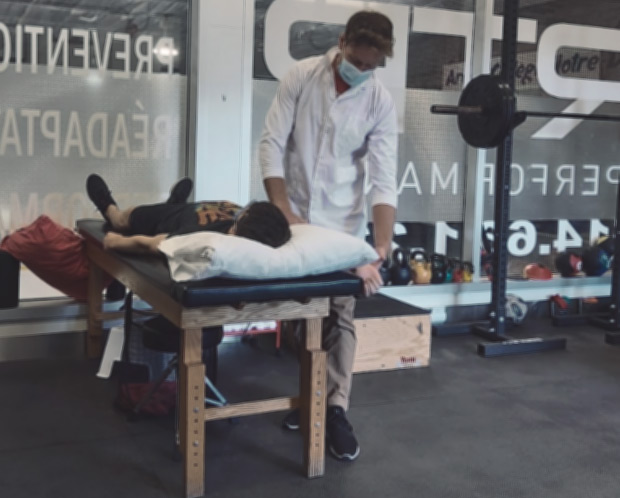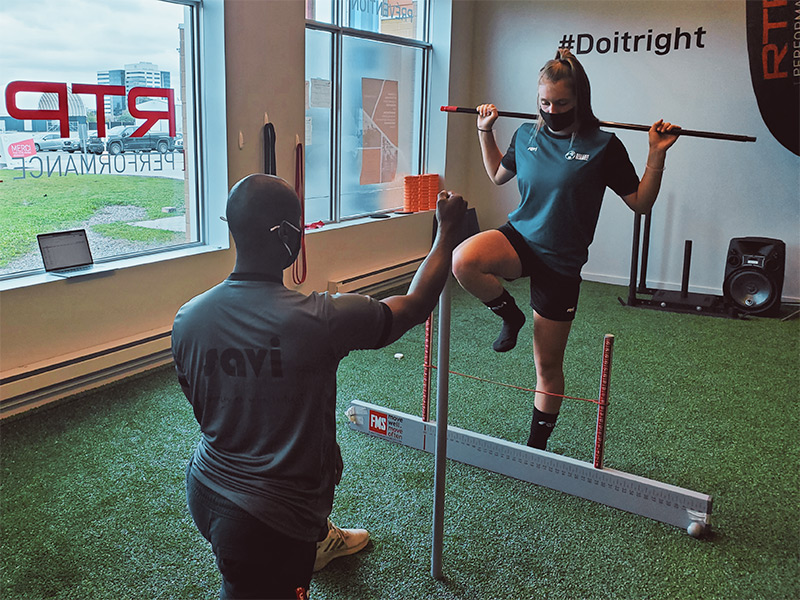 Osteopathy is a manual approach whose objective is to restore the functionality of the structures and systems of the human body in order to optimize its capacity for self-regulation. This practice is based on in-depth knowledge of the health sciences and interactions specific to the body's balance. - Ostéopathie Québec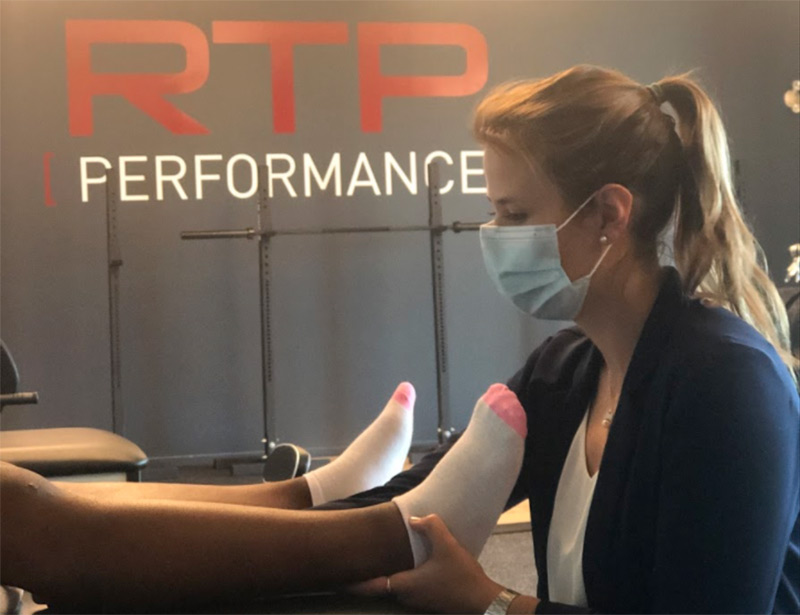 Dietitians empower their patients, clients and communities to eat well. The advice and information they provide is tailored to the personal goals, challenges and needs of their customers, particularly with regard to taste and accessibility to food. - Dietitians of Canada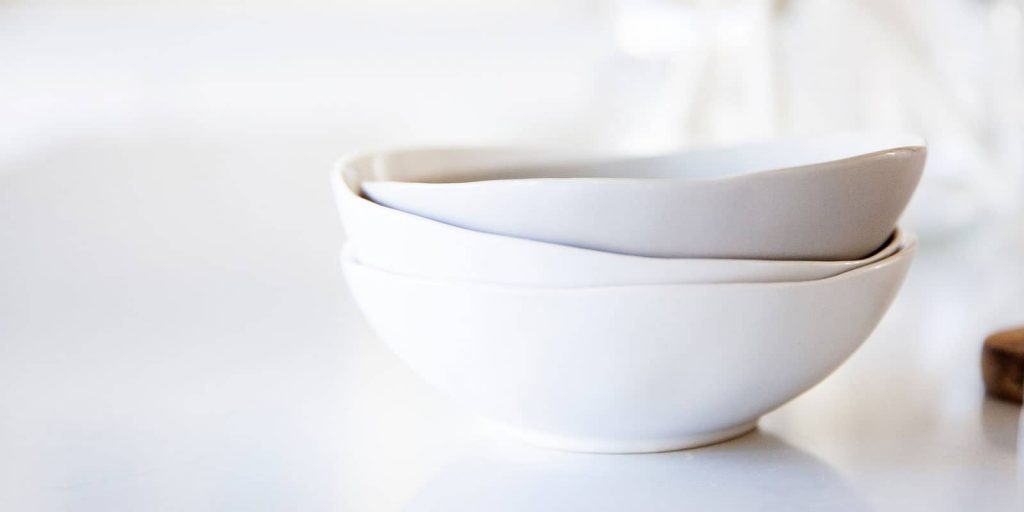 Sport and Exercise Medicine Physicians have specialized training and skills to provide medical expertise in sport and exercise related health, including diagnosing and managing musculoskeletal injuries and conditions, concussions, prescribing exercise and physical activity to prevent and treat chronic medical conditions.
They provide care for people of all ages in recreational, amateur, elite, and professional sports including pre-participation medical assessments, sporting event medical coverage, anti-doping, environmental issues, mental health, and treating athletes with disabilities. - Canadian Academy of Sport and Exercise Medicine