We offer comprehensive and personalized support for athletes of all levels.
Our professionals base their work on science and the best practices in sports medicine and human performance.
They use the science of movement and exercise to empower athletes to become stronger, faster, more agile and more powerful.
Our integrated team of professionals is made up of:
Strength and Conditioning Specialists
Certified Strength and Conditioning Specialists® (CSCS®) are professionals who apply scientific knowledge to train athletes for the primary goal of improving athletic performance.
They conduct sport-specific testing sessions, design and implement safe and effective strength training and conditioning programs and provide guidance regarding nutrition and injury prevention.
Recognizing that their area of expertise is separate and distinct, CSCS® consults with and refers athletes to other professionals when appropriate.
National Strength and Conditioning Association (NSCA) FAQs
Our Strength and Conditioning Specialists:
Nicolas Michaud, Joseph Bondoc, Christian Soto-Catalan, Vincent Couturier
Mini teleconsultation
Free
10-15 minute virtual consultation

The objective is to direct the athlete to the best program for his or her needs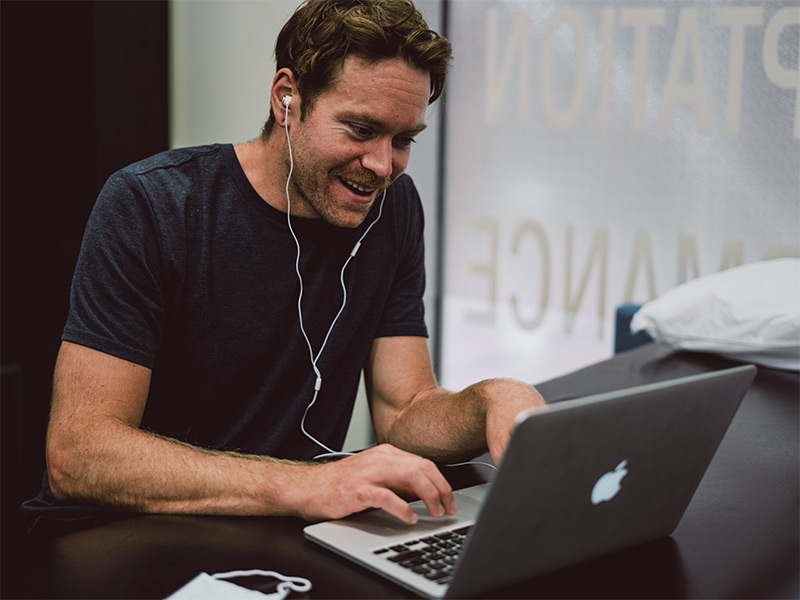 RTP-POWER physical development
$25 per session or $150 + tax per month
Objective: Development of strength, speed and power

In groups of 12 athletes outside and groups of 6 inside

From 3 to 5 training sessions per week

A general program for the physical development of the athlete

Physical tests are scheduled for each mesocycle

Available at all our locations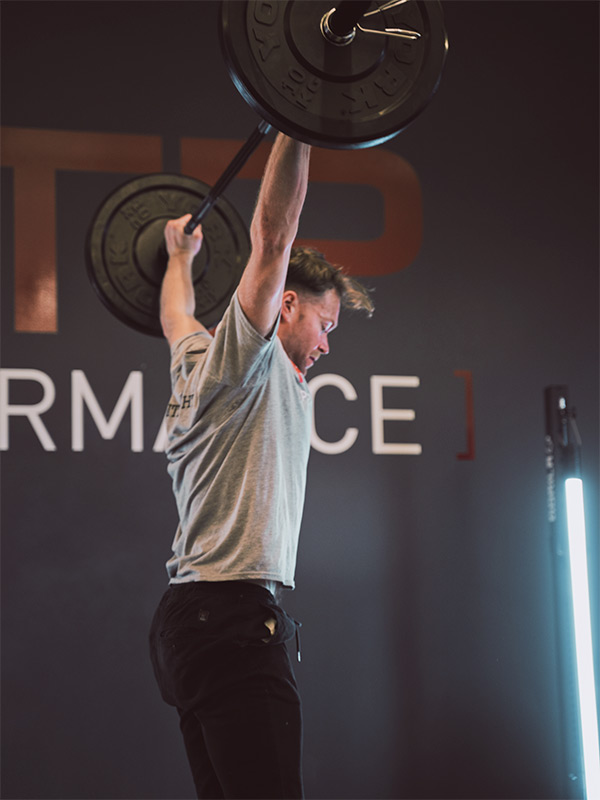 Semi-private Consultation
$120 per group (divided between the participants)
Objective: Development of specific needs

By appointment, in groups of 2, 3 or 4 athletes, virtually or in person

Consultation virtually or in person

Assessment of physical condition, movement skills and available resources

Semi-private 1 hour training session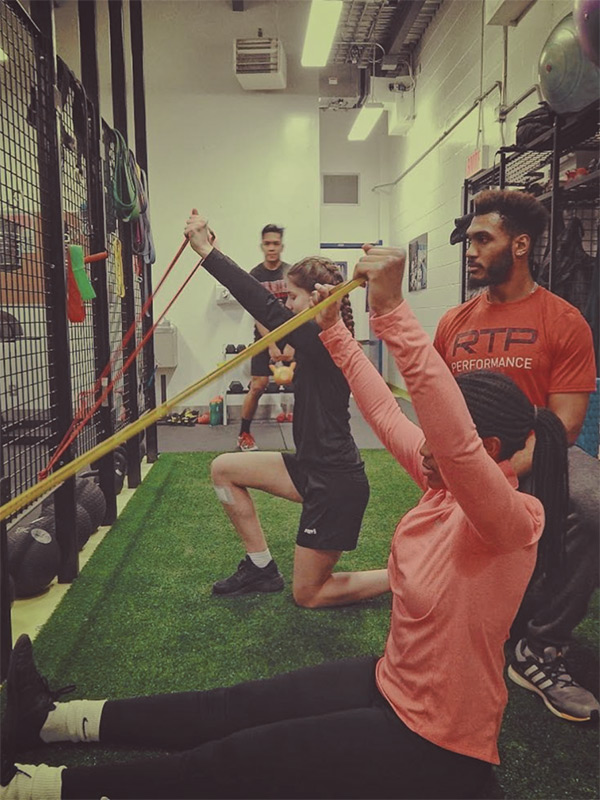 Private Consultation
$95 per session
Objective: Development of specific individual needs

Individual training session, either virtually or in person

Assessment of physical condition, movement skills and available resources

Private 1 hour training session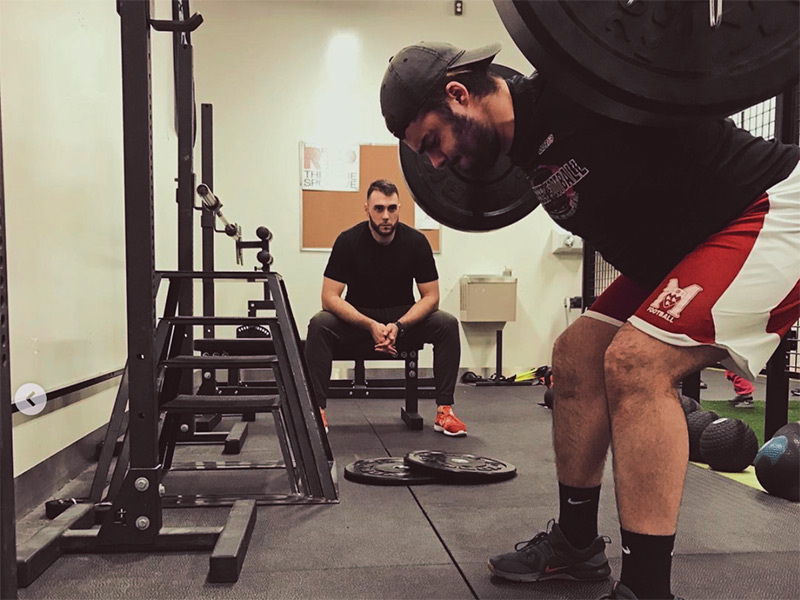 RTP PRO
$50 per session
Following a private or semi-private consultation

Planning and programming for a specific objective or sport

Regular follow-ups of the athlete

Communication between our medical team and outside consulting professionals

Also applicable in the context of therapy or rehabilitation